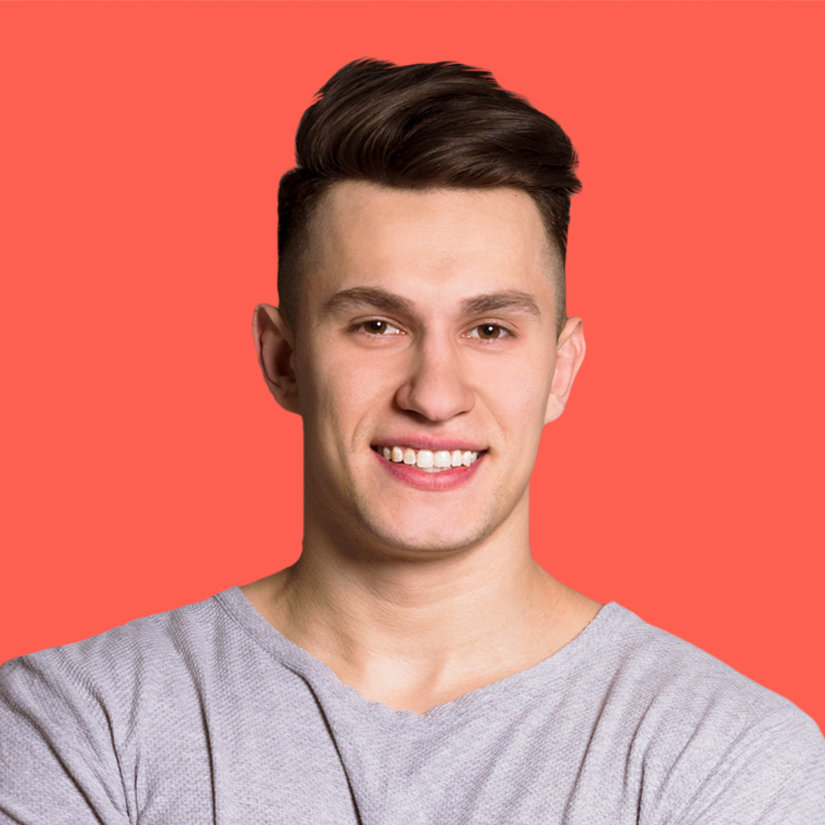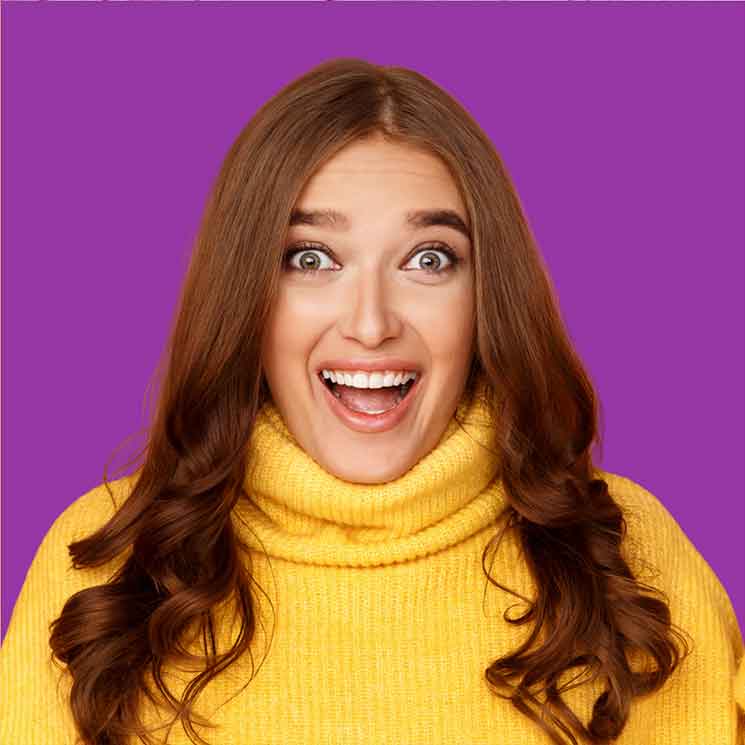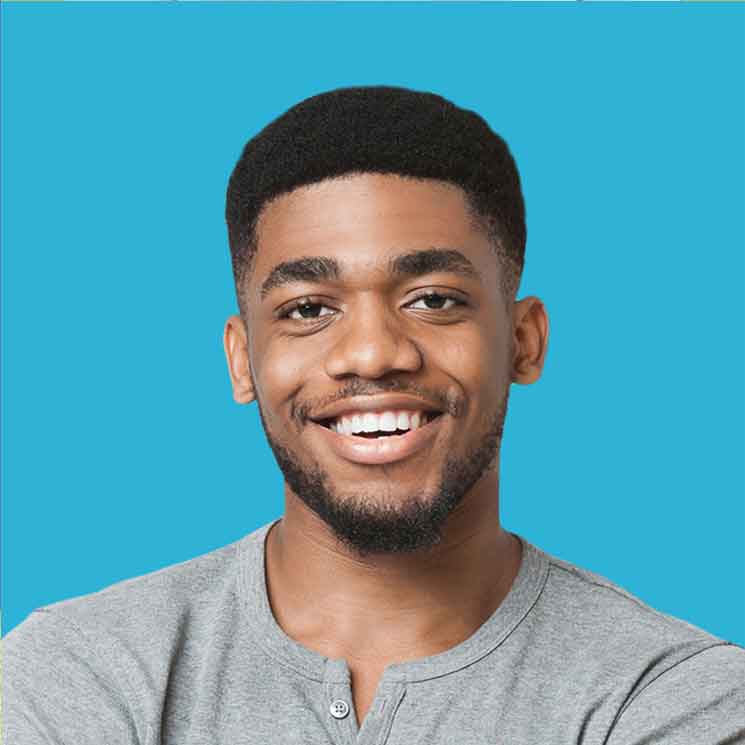 TRIM TAB noun. NAUTICAL. An adjustable flap fitted to the trailing edge of a rudder or keel, used to adjust steering and directional change.
"Since engaging Trim Tab Advisory, GEMt International have successfully grown our revenue & profitability, while entering new markets in Asia Pacific. We look forward to having a long-term partnership with Nathan and the team at Trim Tab as GEMt pursues its APAC growth strategy."
Robert De Nardis
Founder & Global CEO, GEMt International
Scaling Australian subject matter expertise across APAC
GEMt International is an Australian small-to-medium sized enterprise (SME) that is fast becoming one of Australia's fastest growing exporters of professional education services and medical consumables retailers to medical professionals & consumers across Asia Pacific. 
Engaged to support GEMt International's growth domestically & internationally, Trim Tab Advisory works with GEMt's teams in Australia, Singapore and Malaysia.
"Digital Butcher Co. is one of the more ambitious and idealistic companies to have been developed as part of the Founder's Institute's Silicon Valley business accelerator program. We can't wait to follow Nathan & his team's progress and getting DB states-side!"
Ryan Micheletti
Global Start-up Director - Founder's Institute
A Melbourne start-up with a Global Mission
Digital Butcher Co. has one goal, to deliver the highest quality produce with the least amount of impact on the planet.
Whether that is through its policy of only sourcing ethically-reared, pasture-fed, free-range proteins or the use of 95% biodegradable packaging –  #LessPlasticMoreBamboo – Digital Butcher Co. is supported by Trim Tab Advisory, making it a retailer of tomorrow, today.
"The Trim Tab team have been great supporters of the Koorie Basketball Academy since our inception. We know to achieve our vision takes actions, which is why we are grateful of having Nathan and the Trim Tab team part of our journey."
Ricky Baldwin
Founder & CEO, Koorie Basketball Academy
Teaching culture through Sport
The Koorie Basketball Academy connects first nation's youth with indigenous culture through the sport of basketball. 
Led by proud Gunai Kurnai man Ricky Baldwin, the Koorie Basketball Academy is making transformational change as it continues to grow its programs and services. 
Designing and deploying innovation holistically and sustainably.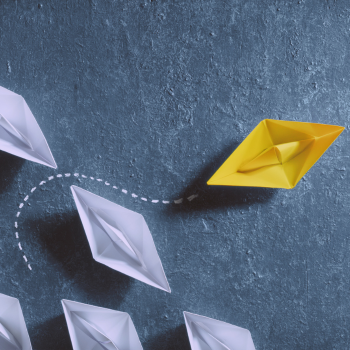 Ideation
Developing new products & services.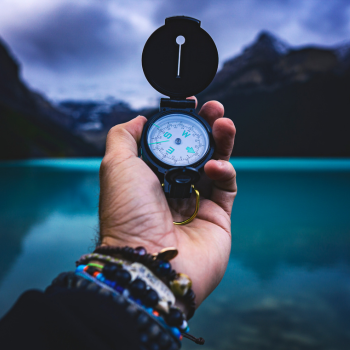 Growth
Research, analysis, modelling, strategy.
Deployment
Secondments & managed services.
The ideas-based economy is upon us,